Goreomemu Swamp
Jump to navigation
Jump to search
Goreomemu Swamp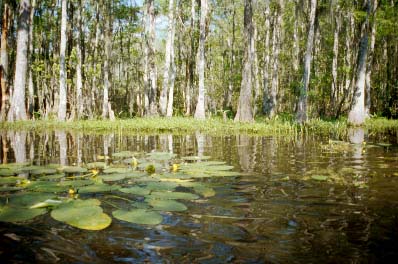 Oh my bog, haven't we been here before? I know I stepped on that lillypad!
Source: Original
Builder: Versalia
Level Range: 61-70
Linked: Yes
This is a big awful swamp where all sorts of monsters and a horrible witch live.
Ostensibly named after the dread Sorceress Goreomemu
Sights
The Witch Tree can be seen somewhere in the swamp, the home of a variety of exotic dragonflies. The dark and foreboding shadow plane makes a good selfie spot, too. Or for brooding.
Travel
The swamp can be reached from Lorien Highlands, but the entrance is difficult to find. Traversing the swamp itself is a task for the patient, as swamps tend to be hazardous.
Inhabitants
Monstrous insects dominate the swamp and some wicked imps are scattered about too.
Law, Order, and Politics
Due to its hazards and its location, the greater powers of the cleft lay no claim to this swamp, which leaves it to the witch Goreomemu. Who it is named after.
Quests
The Sorceress Goreomemu is a wicked witch who hides from the world, perhaps with good reason. Maybe a heroic adventurer can find her and dispense justice?
The Great Explorer Luigi Says

"Wind attacks work well here, but Luigi has lost lots-a mana to Osmosis. When navigating-a large place, Luigi leaves behind some coins to help him keep-a track of where he's been."